INTERNATIONAL ORDERS SUSPENDED UNTIL FURTHER NOTICE!
INTERNATIONAL ORDERS SUSPENDED UNTIL FURTHER NOTICE!
.36 Colt Cartridge Works Sold Out!
.44 Kerrs are SOLD OUT
Johnston & Dows are SOLD OUT until further notice.
.31 Baby Dragoon, .44 Dragoons and .36 Richmond Labs out of stock until further notice.

Smith and Sharps carbine molds are still available.
Revolver molds are all on order and will begin to be delivered in late November with the .44 Johnson & Dows the first to arrive.
Eras Gone Bullet Molds was began for a simple reason. I wanted an authentic conical shaped bullet to shoot in my Civil War black powder revolvers. The only other option for the cap & ball shooter is round balls or modern conical designs.

Set up fees for custom molds are expensive. So, to get the single mold I required, I had to buy at least 30 from a prominent mold maker to make the project affordable. I figure I could keep one, give one to my buddy who did the mold design drawings and sell off the other twenty-eight. When I announced the idea on the Black Powder Revolver Enthusiast Facebook page, the response was overwhelming. Many folks were also looking for what I desired, and in many other original designs and calibers too. So, the idea of selling molds for 19th Century muzzle loading bullets was born. I chose the name of my history and archaeology blog, "Eras Gone" for a company name.
Click the "Store" button to take you to our list of offerings.
Our molds are produced on a proprietary basis by LEE Precision and sold exclusively by Eras Gone Bullet Molds. Each mold comes complete with handles and are ready to start casting!
NOTE: Disregard the "Log In" feature it is not operable!
Thanks!
Mark Hubbs
Eras Gone Bullet Molds
As Seen in

Guns of the Old West

Magazine and Muzzleloader Magazine!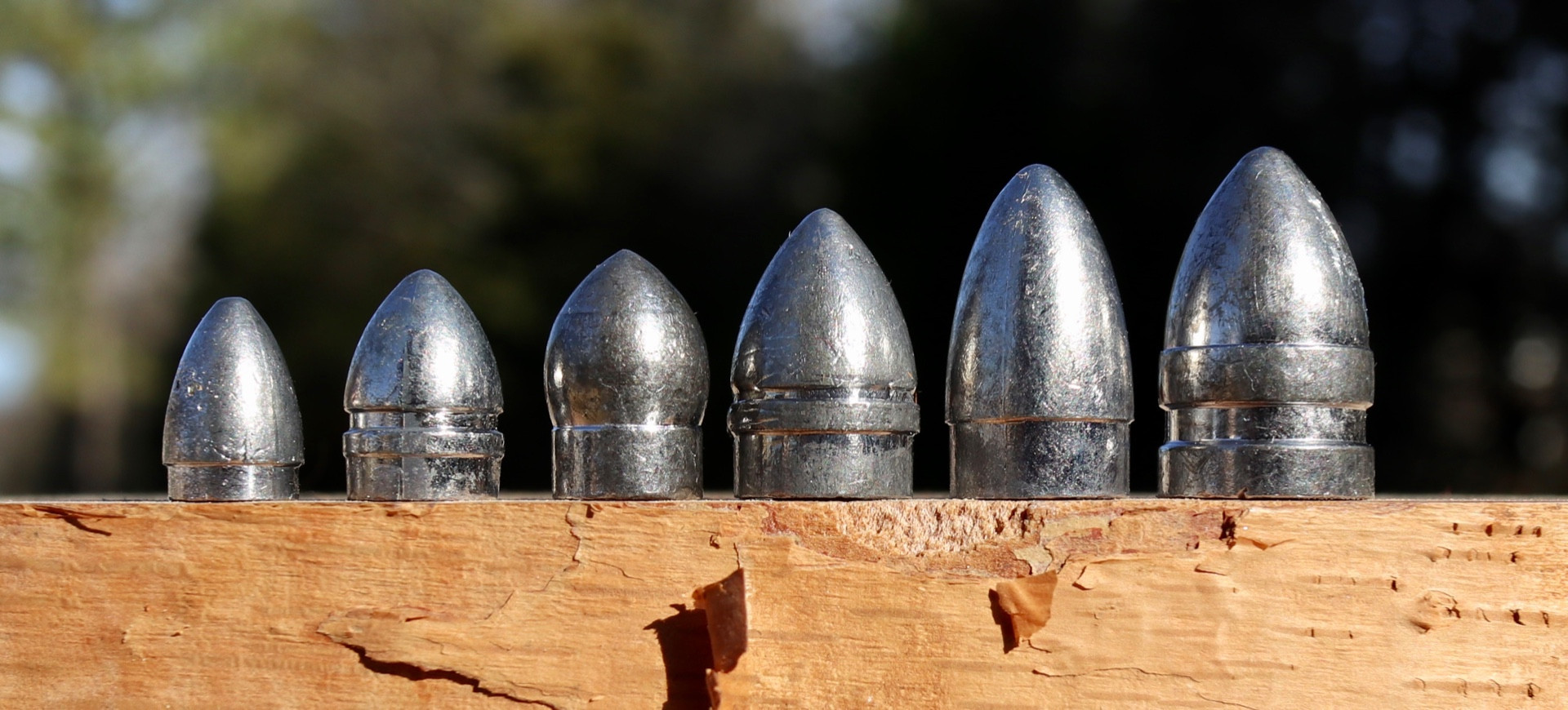 I've been getting a lot of messages and email asking when I will have Johnston & Dows and other molds back in stock. The short answer is around the end of November, 2020


The COVID lock ins and subsequent civil unrest has caused a surge in firearms related sales, especially ammunition reloading supplies and equipment. Eras Gone is no exception. My sales are up about 50% over this time last year. This will end for me soon as I run out of most products.
LEE Precision who makes my molds is swamped with their normal catalog item production. Until Mid-August I could not place orders for my custom molds. Almost all of my out stock molds are back on order and they should start being available again in late November.